DOCUMENTATION
Humatics Vision for Rail Navigation
Humatics' approach to Rail and Transit hinges on four principles which enable our industrial UWB solution to outperform other UWB solutions in train control applications.
Read Our Vision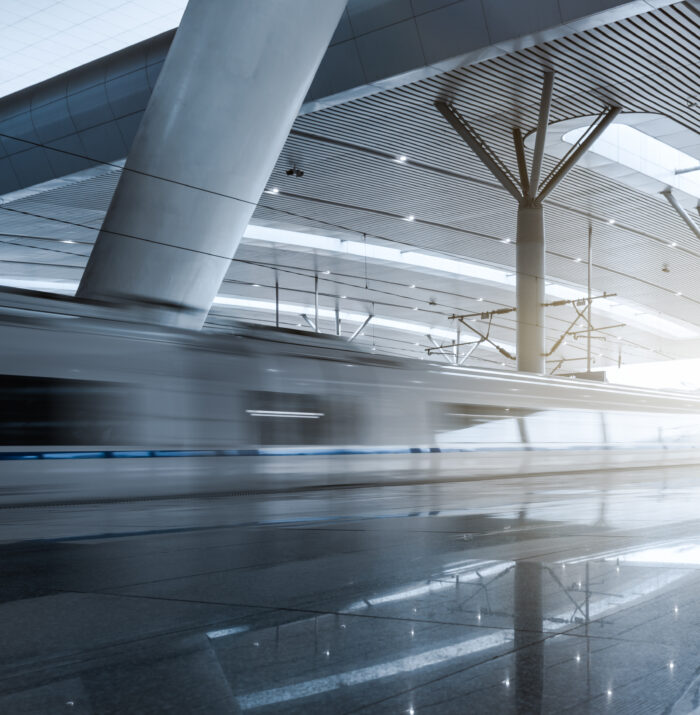 115
Core Principles
328
Industrial UWB provides the precision, reliability, and robustness needed for train control.
High-performance navigation requires fusing sensor data together for a given application.
Safety-critical applications, such as modernizing signaling, require a system's level approach to safety certification.
System performance and capabilities are proven through data.